Social Media, 5G And Monetising Content: What's In Store For The Future Of Podcasts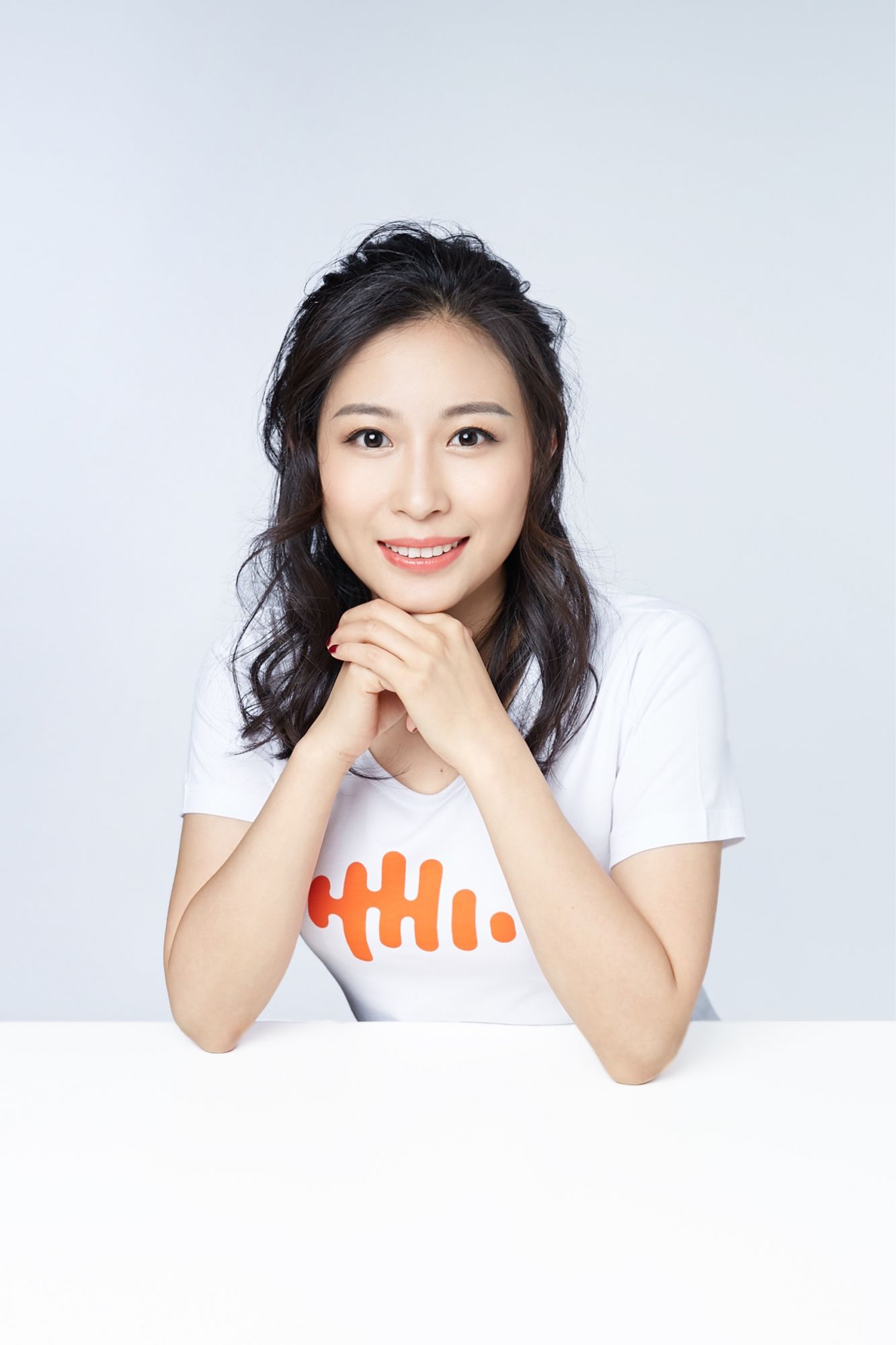 Gen.T sat down with Renee Wang, CEO and founder of podcasting platform Castbox, to chat about podcasts in China, the future of 5G, and how audio will soon dominate everything
There are a few basics to podcasts. You need a phone, an app, and a set of headphones (unless you're that insufferable commuter on the subway who listens out loud). You use your fingers to open that app, click subscribe, and copy that link to share with friends on an external app. It's really not that complicated, mom.
But society's next major technological developments have yet to materialise. Think about it: what's going to happen when devices become screenless? When everything will be hooked to 5G? Without devices, how will we navigate information?
The answer: Audio.
At least according to Renee Wang, CEO of podcast platform Castbox. With 30 million registered users and 3 million daily, Wang says Castbox is the biggest pure-play podcast app around today. For a while the Chinese native was a global app monetisation expert at Google. But the Peking University graduate quit her job and sold her home to build Castbox. Since its founding in 2015, the app has raised US$29 million, with backers including SIG China.
Imagine if Spotify were devoted to just podcasts and integrated Facebook and PayPal. That's Castbox. Aside from offering podcasts recommendations based on your favourites and listening habits, the San Francisco and Beijing-based app doubles as social media. It has in-app communities where listeners can discuss different shows, suggest time stamps to jump to, and call in to live casts.
Castbox also believes in helping podcasters overcome a major obstacle: monetising content. Premium content, livecasts, and virtual gifts and donations are a few ways the app tries to do so. It also creates original content and supports multiple languages.
Gen.T sat down with Wang at this year's Rise conference in Hong Kong to chat about podcasts in China, the future of 5G, and how audio will dominate everything.
Podcasts have completely exploded in recent years. What's the draw of the podcast?
I think there are three elements. The first reason is mobile adoption. Car connectivity, Apple watches—all of these devices are making it possible for people to access information without seeing a screen.
Secondly, we can see a lot of talent and influencers jumping into the space. They've become kind of an incubator for Hollywood. We've seen a lot of podcasters become famous, making it into movies or TV. More content, more good people. Thirdly, there's a lot of innovation happening in the industry.
What makes a strong podcast?
The most important thing is the quality. The second thing is understanding how the users feel about content and getting feedback.
When people think of podcasts in the US they still think about subscribing to an RSS feed. But in China it's social. It's totally new
What is Castbox doing to help its users make better podcasts?
The most important thing we are doing is trying to make it easier to collect user feedback. Previously it was very hard for podcasters to get feedback. They had to go to Twitter, Facebook, Reddit, to talk about the show. But now we're integrating that as a feature so podcasters can easily see how users feel about the content. We're trying make sure a podcaster can create content easily.
What are the biggest differences between podcasts in the West and China?
I think podcasts in China have reached a new generation already and are more modernised. I think when people think of podcasts in the US, they still think about subscribing to an RSS feed. But in China it's social. It's totally new.
What's the value of audio over other types of content?
Nowadays, the best element of audio is that it allows you to drive, walk, jog, and still access information. It's kind of like a companion. Also in China, it's already happened that people are falling asleep while listening. Its kind of like social engagement.
There's a word in Chinese, lian mai—lian means connect, mai means microphone. [It's because people are falling] asleep with each other with a microphone connected. It's like young kids, born after the 1990's, they're all trying to get sleep like that. This is how audio is happening now.
What is the future of audio?
I believe that after 5G, every device will be able to connect to the internet. So after the AI evolution, you will be able to make voice commands easily. You can open a device, stop a device, enable any features without using a screen. That means that audio will be the majority media for people to connect with people and for people to connect with information.
This interview has been edited and condensed for clarity and concision.