What Matters To Me: Andy Chan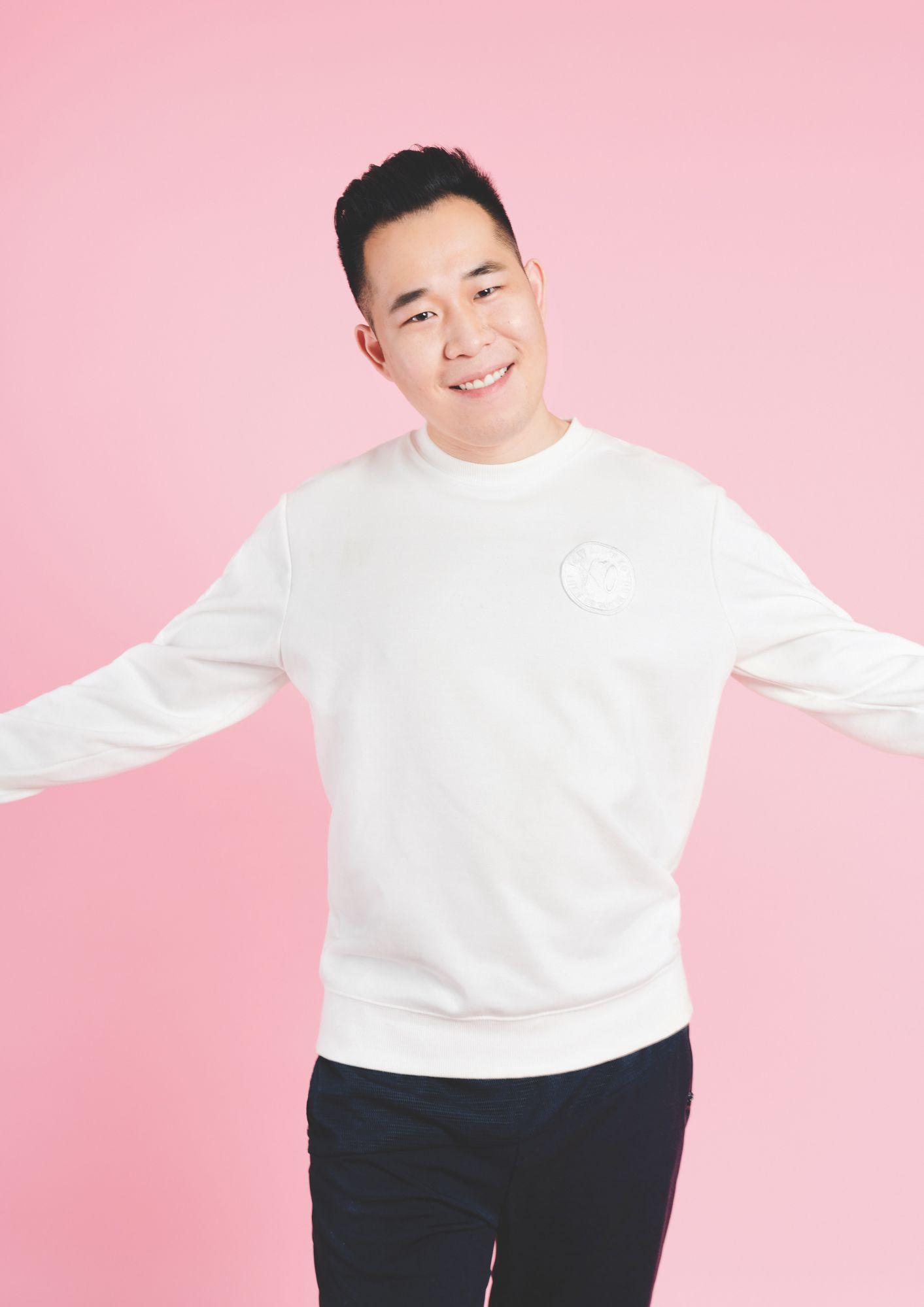 By Samantha Mei Topp
November 27, 2019
The co-founder of fintech startup Qupital on the future of finance and his mission to empower early-stage businesses
In the What Matters To Me series, a Generation T honouree describes what they do, why they do it, and why it matters.
Andy Chan wants to give small business owners a break. His platform Qupital connects entrepreneurs with investors and provides other means of accessing capital, which were previously hard to come by for small and medium-sized enterprises (SMEs).
During a short stint as a software engineer in Europe, Andy saw first-hand how Asia was falling behind the rest of the world in alternative funding solutions for small business owners—and the potentially damaging impact it could have on the economy. He founded Qupital shortly after to serve Hong Kong's 300,000 SMEs, and with plans to expand into Mainland China and Southeast Asia in the next year. Here, Andy discusses his work in his own words.
SMEs are the backbone of any economy. A lot of them are doing really interesting things as well, selling innovative products and providing new services to the world. As their alternative financer, it gives us a lot of satisfaction to see them succeed and grow their businesses.
There are many fast-growing economies in Southeast Asia, but at the same time the financial structure is still lagging behind developed regions like Hong Kong and other parts of the world. This is where Qupital comes in—we think it's very important to be able to help out growing businesses in the region who are 'underbanked' and denied access to the financial services they need to grow.
The future is data. We don't just link up with a small business; we link up the service providers working with them
We chose to focus on Hong Kong at first because of its status as a major finance centre. Hong Kong has 150,000 institutional and professional investors, with many looking to deploy capital in alternative assets as well as more traditional avenues.
The future is data. We don't just link up with a small business; we link up the service providers working with them. We're trying to build up an ecosystem of data, because we know that for lending to be successful and affordable, data must be the driving force behind it.
Rapping is one of my hobbies. I like that many hip-hop artists also view themselves as entrepreneurs. I have a YouTube channel, and I used to collaborate with friends to make music.
Consumers and businesses are becoming used to digital services serving them quickly—and fintech is constantly improving that user experience. But financial technology also serves another purpose: serving underbanked businesses to ensure democratised access to capital.
---
See more honourees from the Finance & Venture Capital category of the Gen.T List 2019.