A text that quotes an alleged Japanese teacher, named Yamamoto, is circulating on social media and tells how teachers are allegedly treated in Japan, saying that, instead of having a Teacher's Day, the country has specific rules to benefit the educators, from the outset "reserved seats" on the metro. But is it really true that teachers have these privileges? The answer is simple: no.
Although the text allegedly tells the experience of a person who lived in Japan and is aware of these situations, there is no truth in the facts — in fact, there are several myths about teachers in Japan, in particular about the fact that this class does not being forced to bow to the emperor, which is a lie.
A brief survey deconstructs the basis of the entire text: Japan honors teachers on a specific day. October 5 was proclaimed by UNESCO in 1994 as the World Teachers' Day and Japan is one of the countries that also instituted that day. In Portugal exactly the same happens, but, as an example, Brazil celebrates on October 15th.
In Japan, more than Teachers' Day, Teachers' Week is celebrated from October 1st to 5th, an event that culminates in what is celebrated as Teachers' Day. This week's goal is to honor educators through several specific events that may change from year to year.
Contacted by the Observer, a source from the Japanese embassy in Portugal completely contradicts the thesis: "Is not true that there is a privilege for teachers and that they have exclusive seats on transport, this does not exist in Japan."
And also in the basic law of Education in Japan there is no reference to gender. In the part dedicated to teachers, it is only mentioned that, taking into account the importance of the profession, there must be a "fair and adequate treatment", namely so that the education and training of teachers is improved. And not a word about such transport rights.
In addition, in reliable media there is no reference to specific priorities for teachers, either in stores or public transport and in the research carried out by the Observer on the websites of these transports (trains, metro and bus) there is no specific reference to teachers .
By the way, on a website written in English and cited by several credible sources, created by Josh Grisdale, a citizen with reduced mobility, all existing priorities in public transport in Japan are explained and there are zero references to the word teacher. On this site it is highlighted that until the 1990s the priority places they were only intended for the elderly and people with disabilities and after that date people with temporary reduced mobility were included (using crutches, for example), but also pregnant women and children — the same as in Portugal.
Despite the highly valued teaching career in Japan, Japan Today wrote, in May of this year, that the profession "once noble and attractive" will be these days more Darkeningwith "working conditions close to slavery". In the article dedicated to the state of education in Japan, with a focus on teachers, the newspaper highlighted the "long hours" of work, the "low salary" and "pressure from above and below". The question arose: "Who wants to be a teacher? Fewer and fewer people."
Japanese teachers do not have priority seats on public transport as suggested in the publication in question. The Japanese embassy in Lisbon explained to the Observer that this type of benefit does not exist. The information that Teachers' Day is not celebrated in that country is also false, which is the main premise of the entire text — the idea that teachers are so valued that they do not need to have a dedicated day. Therefore, the information released is false, Teacher's Day is celebrated in Japan, and there are no reserved seats for teachers on transport.
Thus, according to the Observer classification system, this content is:
WRONG
In k's rating system this content is:
FALSE: The main content claims are factually inaccurate. This option usually corresponds to "false" or "mostly false" ratings on fact-checker sites.
NOTE: this content was selected by the Observer as part of a fact checking partnership with Facebook.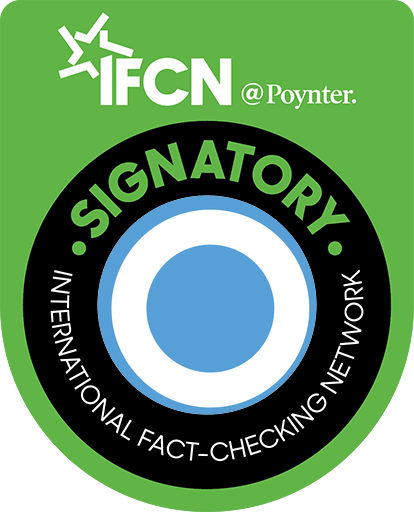 Source: https://observador.pt/factchecks/fact-check-no-japao-os-professores-tem-lugares-exclusivos-nos-transportes/