Lessons On Making Business Connections By The Founders Of Fiziwoo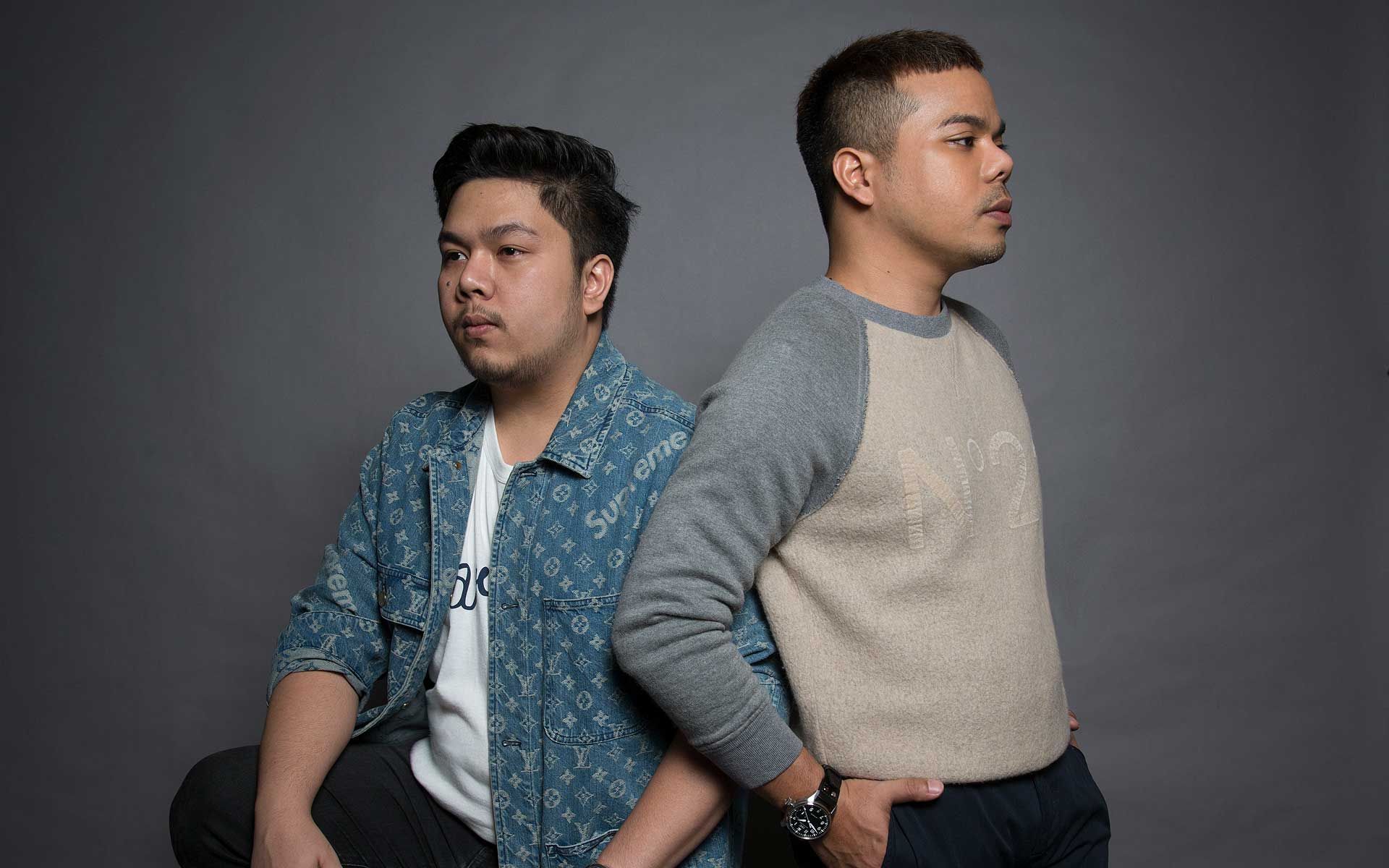 Like two halves of a whole, Izree Kai Haffiz and Mohd Hafizi Radzi Woo make up the dynamic duo behind local label Fiziwoo. And woo they do indeed with their modest yet fiercely feminine designs. Counting royalty and crème de la crème of society among their returning customers, our Generation T-listers, Fizi and Kai are proof that you can indeed mix business with friendship and have it flourish. But really, what's their secret to acing the hustle in the Malaysian fashion industry together?
A Matter Of Trust
Starting in their early twenties, Fizi first founded Fiziwoo in 2009 before he was joined by Kai two years later. That makes for a whopping nine years together in the industry. So, what's the secret?
"Trust, many businesses fail because the partners can't trust each other. The insecurity makes them worry too much about unnecessary things." Kai reveals. For Fizi though, it's more about tolerance. "Many important decisions can't be made if you always think you are always right and that your ways are the best."
Also read: 10 Exemplary Generation T 2017 Listers Who Shaped Their Own Success Stories
The Results Of Respect
While Fizi handles the creative side of the business, Kai keeps things running smoothly in the management department. When it comes to the question of how they deal with the shared to-do list of running Fiziwoo the two share a knowing glance, "We understand and help each other. We just make a checklist of everything we need to do and segregate the workload equally."
The rule doesn't only apply to the both of them but to the team behind Fiziwoo as well. "We respect the differences of our team members and we treat everyone similarly." Fizi explains. "As part of the team, we all understand each other's capabilities and we're always pushing our team members to be better in order to produce better products." Kai concludes.
Nothing But The Truth
The connection that keeps things going doesn't end there. There's also the matter of customer relationships, particularly when one is in the business of designing custom pieces. As both entrepreneurs and designers, the duo attribute their clientele's trust in them to being true to themselves and their brand image. "Insincerity can never go unnoticed. Being true to yourself helps to build the strong foundation needed for a healthy and long lasting relationship with your clients."
Photography: Shaffiq Farhan
Creative Direction: Liew Chiaw Ching
Watches: IWC Schaffhausen
---