MyBurgerLab Co-Founder Chin Ren Yi On How To Build A Restaurant Empire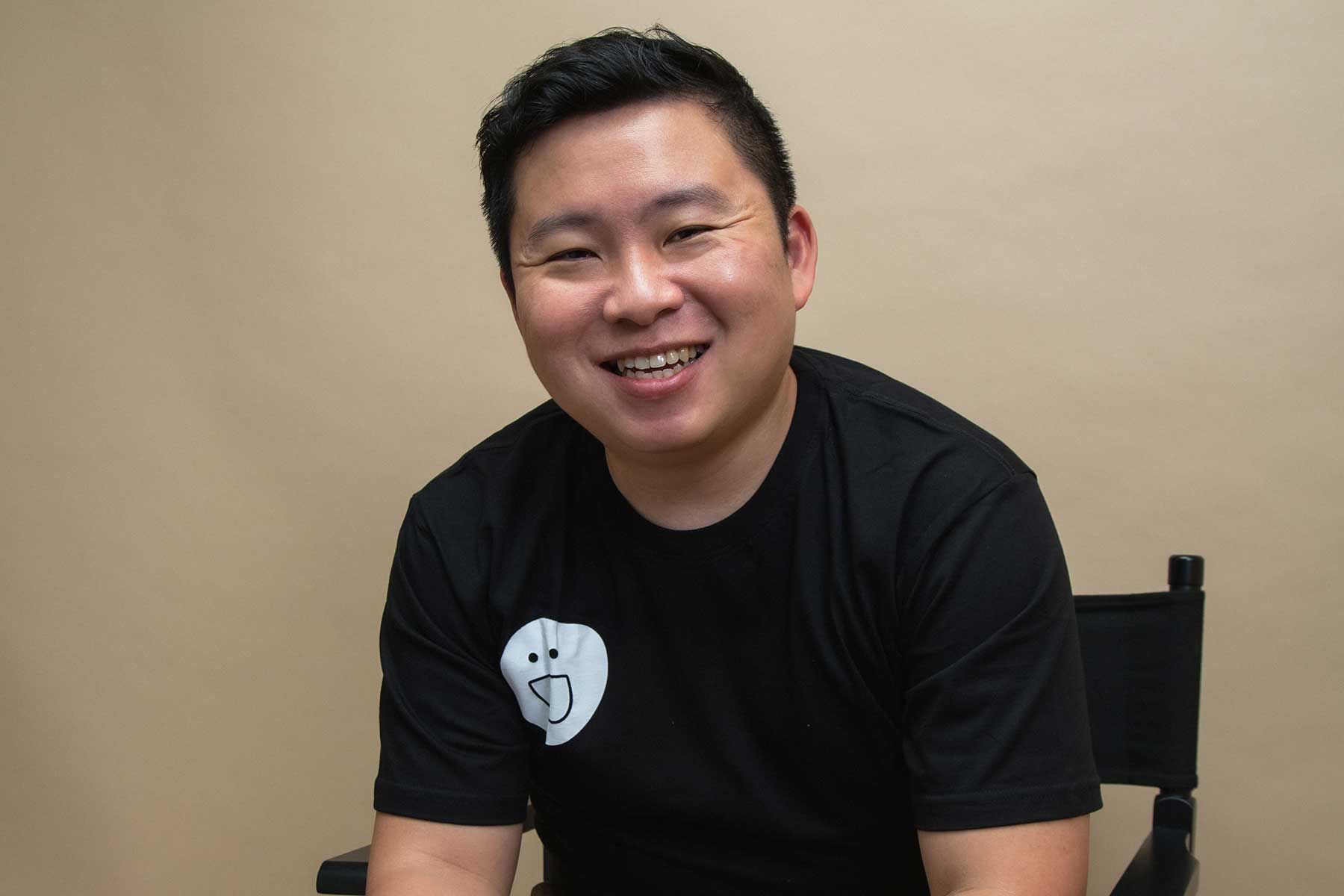 By Chong Jinn Xiung
May 20, 2021
The co-founder and managing director of popular Malaysian burger chain MyBurgerLab on why running a successful restaurant business is about much more than just serving good food
Malaysian entrepreneur Chin Ren Yi went to college to study for a mechanical engineering degree, but ended up dropping out. While working part-time at Starbucks, he came to realise that he really enjoyed making others happy with food that he personally crafted. Deciding that life is too short, and working for others wasn't for him, Chin decided to dive head first into launching his own business, MyBurgerLab, with his friends Cheah Chang Ming and Teoh Wee Kiat in 2012.
Despite not having any prior experience in the food and beverage industry, the trio were inspired by the likes of Shake Shack and In-N-Out Burger to establish a Malaysian burger chain that made great-tasting burgers.
See also: How This Entrepreneur Is Improving Access To Education In Malaysia
Now with a decade of experience in the business, Chin believes MyBurgerLab can play an important role in shaping the lives of young people in Malaysia. He sees the business as a platform for young individuals to come and discover themselves by working part-time at his establishment. To him, the ability to work in a "mid- to high-stress environment" is a crucial skill everyone should learn.
"You've got to develop leadership skills, soft skills and essential skills that a young adult needs to acquire before heading out into the real world," he says. This relates to Chin's philosophy in life: there is no problem that can't be solved, only solutions yet to be found.
"Sometimes, it's easy to get overwhelmed by life and work till one shuts down mentally. But with a 'no problem' philosophy, I am able to stay hopeful. I know it's not the end of the world; instead it's only a matter of time before we solve it," says Chin.
See also: How To Make Saving The Planet Your Competitive Advantage
Running a restaurant is just like any business—the passion part is what gets us started
There is a popular philosophy in the F&B industry that success comes to those who serve good food and maintain excellent service. For Chin, it goes much deeper than that. He's seen plenty of good restaurants close down within a year of opening.
This is usually down to a variety of reasons, he says, from bad people management and incorrect costing to failed PR attempts or mismanagement of funds. Sometimes it's the mistake of thinking that marketing is just posting on social media.
See also: Why Zoom Fatigue Is Worse For Women—And What Leaders Can Do About It
"You have to remember that running a restaurant is just like any business—the passion part is what gets us started. After that, the business fundamentals have to kick in, otherwise it won't last," he says.
Like many other businesses in Malaysia, MyBurgerLab has been affected by the Covid-19 pandemic. In response, the company has used its strong social presence to ensure everyone takes the necessary precautions against the virus. Chin says this resulted in many of its loyal customers coming out to support them when MyBurgerLab introduced new menu items.
That being said, Chin admits that some of his plans for the business had to be put on hold due to Covid-19. Regardless, Chin hopes to open new outlets in different Malaysian states, and potentially new concepts too. "At first, we thought that 2021 would be better, but it seems like we still need to hold back during the first half of the year and wait to see how things pan out."
---
See more honourees from the Food & Beverage category of the Gen.T List 2020