Lisa Of Blackpink Confirmed To Make Highly-Anticipated Solo Debut This Summer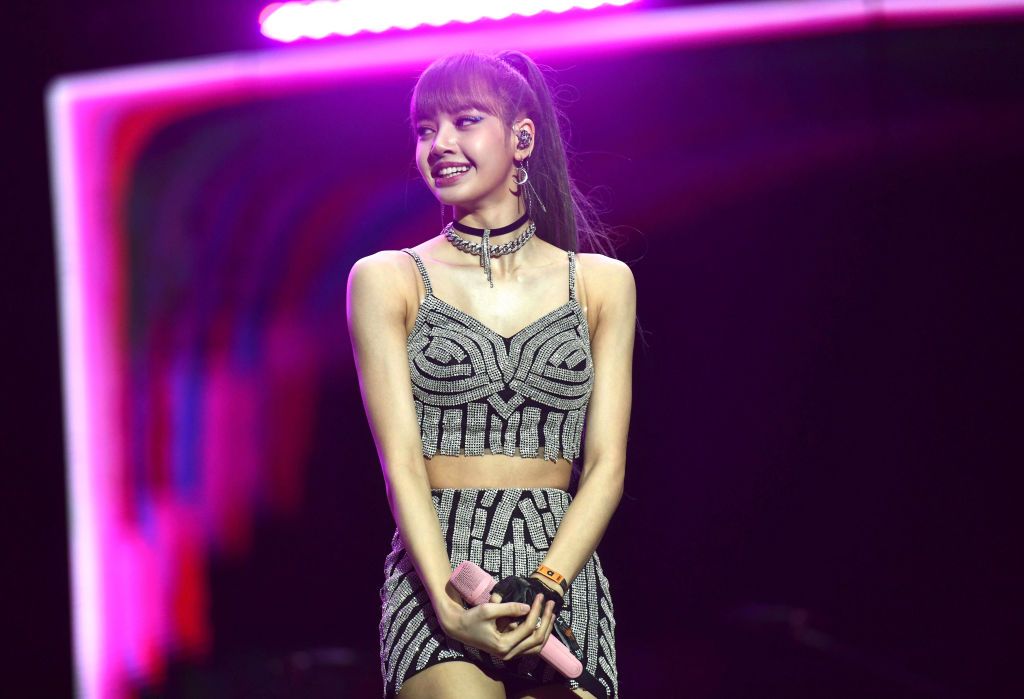 K-Pop group Blackpink's lead rapper Lisa Manoban is said to be dropping her solo release this summer
Blackpink is truly giving fans what they want in 2021.
The K-pop girl group's rapper, Gen.T honouree Lisa Manoban, is set to make her highly anticipated solo debut this summer. Their fans, also known as Blinks, have been asking for a solo release from the superstar for quite some time now.
YG Entertainment, the group's label, had announced late last year that Lisa was already working on solo material. However, it stopped short of confirming an official release date and did not provide any more details. Since then, fans have only heard rumours of an upcoming solo album by Lisa but no other information. Now, according to a report on street culture platform Hypebeast, it appears that the Thai singer's solo debut is set for later this summer.
"Blackpink member Lisa is shooting a music video for her solo debut. We will be revealing more details soon," YG Entertainment told Hypebeast.
See also: Hidilyn Diaz: Weightlifter Wins The Philippines' First-Ever Olympic Gold Medal
Back in April, The Korea Herald reported that a YG Entertainment spokesperson could only say that "Lisa is still working hard [on the album]". The official added that Lisa's schedules will be announced by the label.
Lisa's solo debut will make her the third member of Blackpink to release her own material. Jennie had her solo debut back in 2018 with her single Solo, while Rose dropped a two-track EP last month.
Both Jennie and Rose's songs fared well on the charts and broke various records, so Lisa's solo release is one to watch—and expectations from her fans are clearly high.
---
See more Gen.T honourees from The Arts category of the Gen.T List 2020.