Meet The Malaysia Tatler Tribe 2018
To ensure our annual Generation T list is credible and well-curated every year, Malaysia Tatler will assemble a panel of industry leaders—who we fondly refer to as our Tatler Tribe—for nomination of names.
After the names are nominated, a meticulous selection process will then take place. Our panellists will vote for their favourite 50 names from a longlist in a customised, streamlined mobile app that we created ourselves for the curating process.
Here, meet the remarkable nine individuals who helped us select our final 50 names for Generation T 2018. 
1/9 Professor Dato' Dr Adeeba Kamarulzaman
2/9 Datuk Munirah Hamid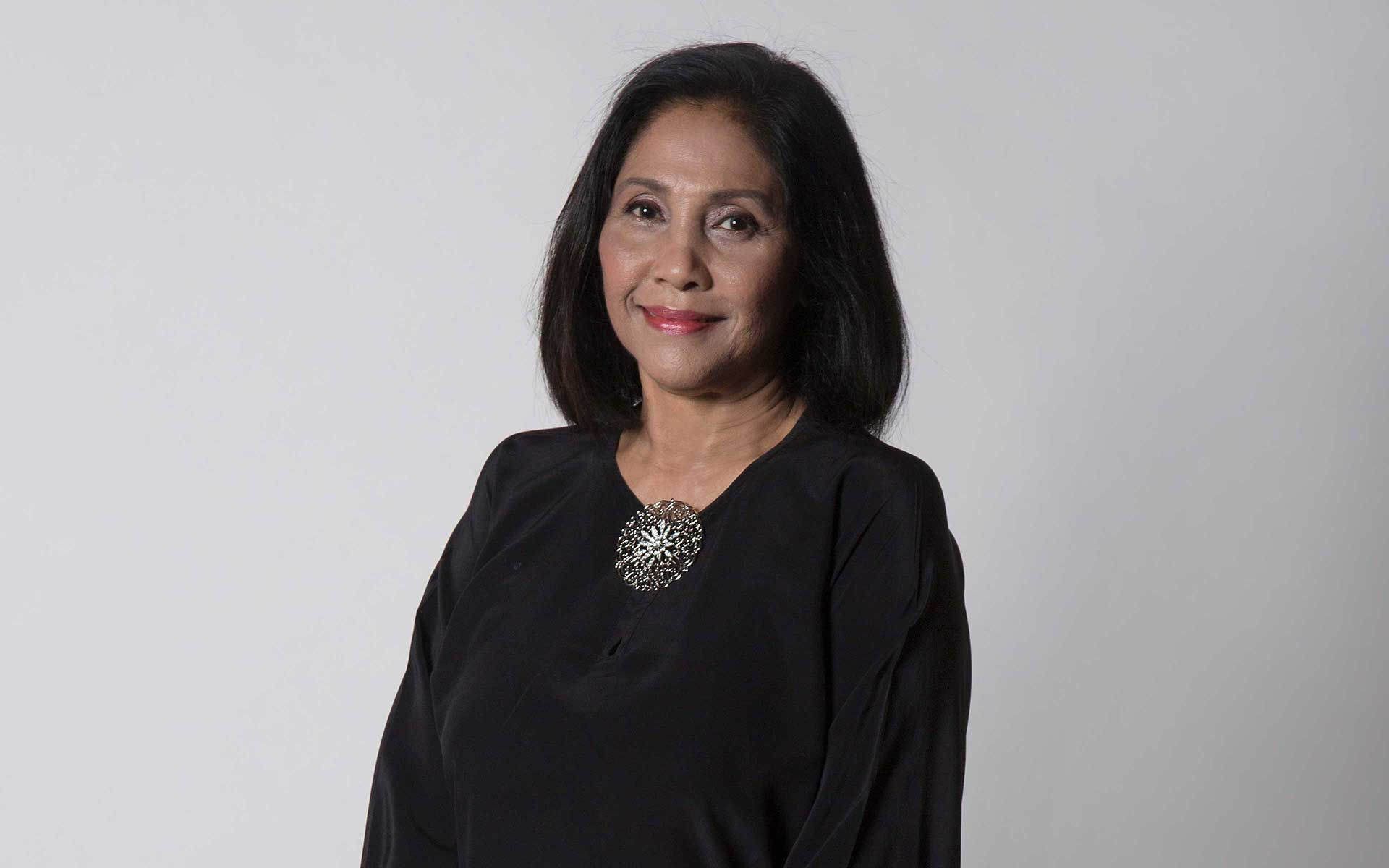 Datuk Munirah has 45 years of experience as a successful entrepreneur across various fields. Today, she is applying her executive leadership skills to guide the commercial development of her companies which are involved in artificial intelligence, robotics, genomics, clinical pathology, as well as the development of therapeutics for antivirals.
She is also the founder and hands-on volunteer at PERTIWI Soup Kitchen, providing food, mobile medical service and other assistance to Kuala Lumpur's homeless and poor, consistently, four nights a week.
The active social worker is excited to read about the country's rising talents through our Generation T project.
Datuk Munirah is profiled our 300 List.
3/9 Michele Kwok
Together with her husband Fred Choo, Michele grew her SOULed Out restaurants into a thriving chain. Since then, she has opened other F&B brands including Goa, Tujo and WIP.
Michele is a believer in empowering the entrepreneur community—we could tell from the comprehensive biodata she prepared for us of her nominees during the shortlisting process of our candidates.
Michele is included in the Tatler 300 List.
4/9 John-Son Oei
The untimely passing of his father kickstarted the CEO of EPIC Collective's journey down the path of social entrepreneurship.
Although EPIC and John-Son is showered with awards and accolades, he has never forgotten the early struggles of his journey and believes in giving back. As a Tatler Tribe member, he played a big part in developing our social impact category.
John-Son is a Generation T alumni.
5/9 Shen-Tel Lee 
She spearheads headband brand Sereni & Shentel, jewellery brand Bowerhaus, portable photo booth service Photobooth Events and retail concept store The Playground Borneo—all of which she cofounded.
Shen-Tel is eager to help nurture new talents in Malaysia. Even though she is based in Sydney for a few months, she remains committed as a Tatler Tribe member by recommending names from East Malaysia to add to our list.
Shen-Tel is an alumni of our Generation T list.

6/9 Dato' Jovian Mandagie
A self-professed workaholic, Dato' Jovian hustles hard. Despite being in his early 30s, this Malaysian-Indonesian has spent over a decade cultivating his influence in fashion, an impressive feat for a fast-paced and competitive field.
The first-time father squeezed time in his packed schedule to help us curate our final 50 names—going above and beyond by nominating names from outside of his field.
Dato' Jovian is featured on our Generation T list.
7/9 Bryan Loo
Having experienced the roller coaster ride of being an entrepreneur first hand, Bryan is passionate about sharing his experiences and mentoring upcoming talents—which is why he is active in the Entrepreneurs' Organisation (EO) network.
For our 2018 List, Bryan uses his instinct to handpick entrepreneurial talents to pay it forward.
Bryan Loo is a Generation T alumni.
8/9 Azran Osman-Rani
This former CEO of Air Asia X dipped his toes in the corporate world with Astro before jumping on the start up bandwagon with on-demand streaming video platform, iFlix. Now, he is running his own venture called Naluri, a digital health technology company.
An ironman triathlete, the Endeavor Malaysia mentor gave us valuable insights in our technology sector of the list.
Azran is listed on the Tatler 300 List.
Also read: 7 Key Tips To Being A Good Boss, According To Azran Osman-Rani
9/9 Puan Sri Tiara Jacquelina