A Look Back At Gen.T Events In 2019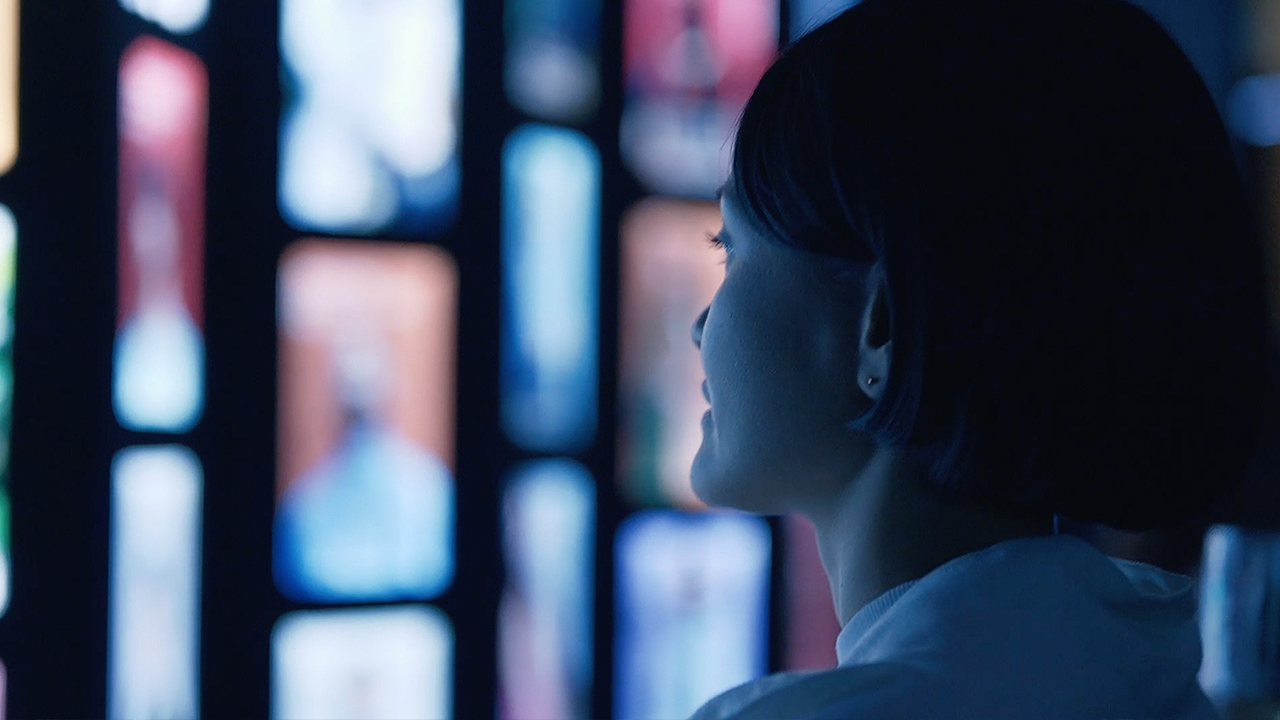 From panel discussions to HK$500,000 prizes, here are all the events Gen.T has organised in 2019
This last year has been a landmark one for Generation T. In 2019 we launched a host of new editorial products, the inaugural pan-Asian Gen.T List, and much more.
We also held events. A lot of events. Including community-building dinners and informal networking mixers, we've hosted or been involved with an average of one event a week for the past 12 months.
As the year draws to a close, here's a look back at some of the most memorable.
See also: Upcoming Generation T Events Across Asia
Gen.T List 2019 Unveiling Events
We revealed the Gen.T List 2019 at eight official unveiling events across Asia. Each event included an intimate dinner for the 2019 honourees and Tribe members to offer a space for meaningful connections, followed by an inspirational speech, a show-stopping list reveal and an afterparty with the entire Gen.T community to celebrate the achievements of the new honourees.
See highlights of each event

Hong Kong | Singapore | Malaysia | Philippines | China | Taiwan | Indonesia | Thailand
Connect To Change
The mission of the Connect To Change programme is to bring the Gen.T community together to create positive impact, partnering with local charities across Asia and activating the skills of our honourees to benefit the charity and help its founders achieve their goals.
To fully optimise the impact, each event looked very different—with the format dictated by the needs of the local charity. From picking up rubbish in Jakarta and fundraising in Hong Kong to mentoring children in Singapore, each Connect To Change event leveraged the talent and the network of our honourees to bring about meaningful change.
See highlights of each event
Hong Kong | Singapore | Malaysia | Philippines | China | Taiwan | Indonesia
Enter The World Of
This year, Gen.T launched the Enter The World Of event series. Taking the Gen.T community on a journey deep into an idea or issue that impacts their lives and businesses, the inaugural Enter The World Of event, held in Manila, focused on startup funding. Gen.T honourees Paulo Campos, co-founder of Zalora Philippines; and Mica F Tan, co-founder of private equity firm MFT Group, were among the evening's speakers.
The second, in Taipei, focused on AI, innovation and the tech trends that will define the next decade. Tribe member Royce Hong gave a keynote alongside Gen.T honourees Sega Cheng, Daniel Chou and Jack Chao.
See highlights of each event

Philippines | Taiwan
Tribe Kickoff Events
Gen.T Table
Gen.T Table is an intimate dinner party that features a panel discussion as part of the evening's programme. Sustainability was the topic at the inaugural event, which was held in Singapore.
The panel was moderated by Channel News Asia's Glenda Chong and featured two Gen.T honourees and a member of the Tribe. SoGal Ventures co-founder and Gen.T honouree Pocket Sun discussed the future of CSR, while fellow honouree and Miniwiz managing director Tan Szue Hann dove into the issue of how sustainable practices can benefit profit margins, not damage them. Tribe member Pat Law, founder of social media agency Goodstuph, discussed what founders need to do to build sustainable companies.
See highlights from the event
Gallery | Talking Points
The R.A.W. Prize
Standing for Responsibility, Awareness and Wonder, the R.A.W. Prize is a HK$500,000 grant to support a member of the Gen.T community whose for-profit or non-profit project catalyses responsible consumption and works towards the targets set out in the United Nations Sustainable Development Goal 12 (SDG12).
A collaboration between Gen.T and Luxarity, a social initiative from the Lane Crawford Joyce Group, the prize saw dozens of applications from entrepreneurs in the Gen.T community keen to win the grant as well as the mentorship and marketing support offered by both organisations.
Shanghai-based entrepreneur Sissi Chao, co-founder of upcycling startup REmakeHub, was ultimately victorious on the night of the final, her pitch beating the six other finalists to win over the judges.
We'll be following Sissi's journey as she uses the grant and mentorship to launch an impactful new project. To get up to speed on her journey so far, see highlights of her fireside chat with Gen.T editor Lee Williamson, and read the story of how she started out.
See highlights of the R.A.W Prize events
The R.A.W. Night | Fireside Chat With Sissi Chao
Partner Events
---
Like what you see? Our flagship event in 2020 is the Gen.T Asia Summit, a two-day event in Hong Kong that will celebrate the most disruptive people and ideas shaping Asia's future. Visit the summit's website for more details.